About iVolunteer Awards
iVolunteer is a social enterprise that promotes volunteering with the mission to bring volunteers and organizations together to share time, skills, and passion to promote India's social development.

We have been catalysing volunteering since the past 22 years. With several programmes built on a single ethos: volunteering can change the world, in fact it already is.

Every story you hear of a beach clean up drive by individuals in their community, or a single person planting trees to reforest a vast expanse of barren land is a story of volunteers committed to making change.

The iVolunteer Awards was born in 2012, with a mission celebrate these heroes and recognise their contribution. Not only because they deserve recognition, which they do, but because one volunteer story has the potential to inspire a thousand others. The youth of today are the future of tomorrow and the iVolunteer Awards aims to create a cadre of role models for young people to look up to.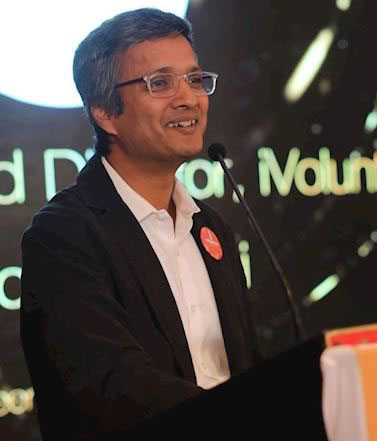 Special segment: Changefluencers
iVolunteer in partnership with YuWaah (Generation Unlimited India) at UNICEF brings to you the Changefluencers: A special segment where young changemakers from across India can apply for volunteering support for an influencer in the public space. Stay tuned to know more and apply.
Objectives & Legacy
The iVolunteer Awards endeavour to
Inspire by example: Through stories of common people with inspiring stories of nation-building
Identify path-breaking benchmarks of volunteering practices & models across India
Urge Indians to volunteer
The iVolunteer Awards, aiming to popularise volunteering and leadership in India, actively engaged over 600,000 people with an outreach of more than four million people in the year 2017. The previous editions of the awards have been supported by leading media organisations such as Hindustan Times, Zee TV, NDTV, Your Story, The Logical Indian and Good Deeds Day International, that believe in the power of volunteering and want to be associated with a growing movement that leverages the power of people, professional service and other organisations for transformative community impact. In the previous years, eminent personalities like Ms. Nandita Das, Mr. Abhishek Bachchan, Shri. Vinod Tawde, Mrs. Shikha Sharma, Mrs. Rajshree Birla and Ms. Hannah Wojno have joined us in awarding the volunteering heroes.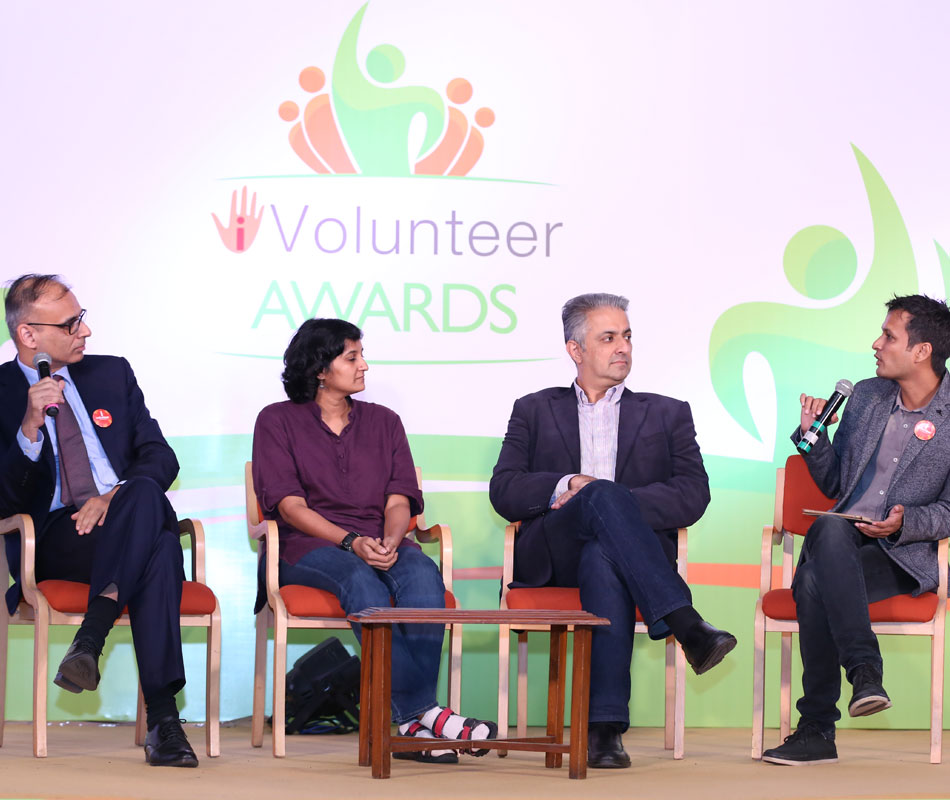 Inspiration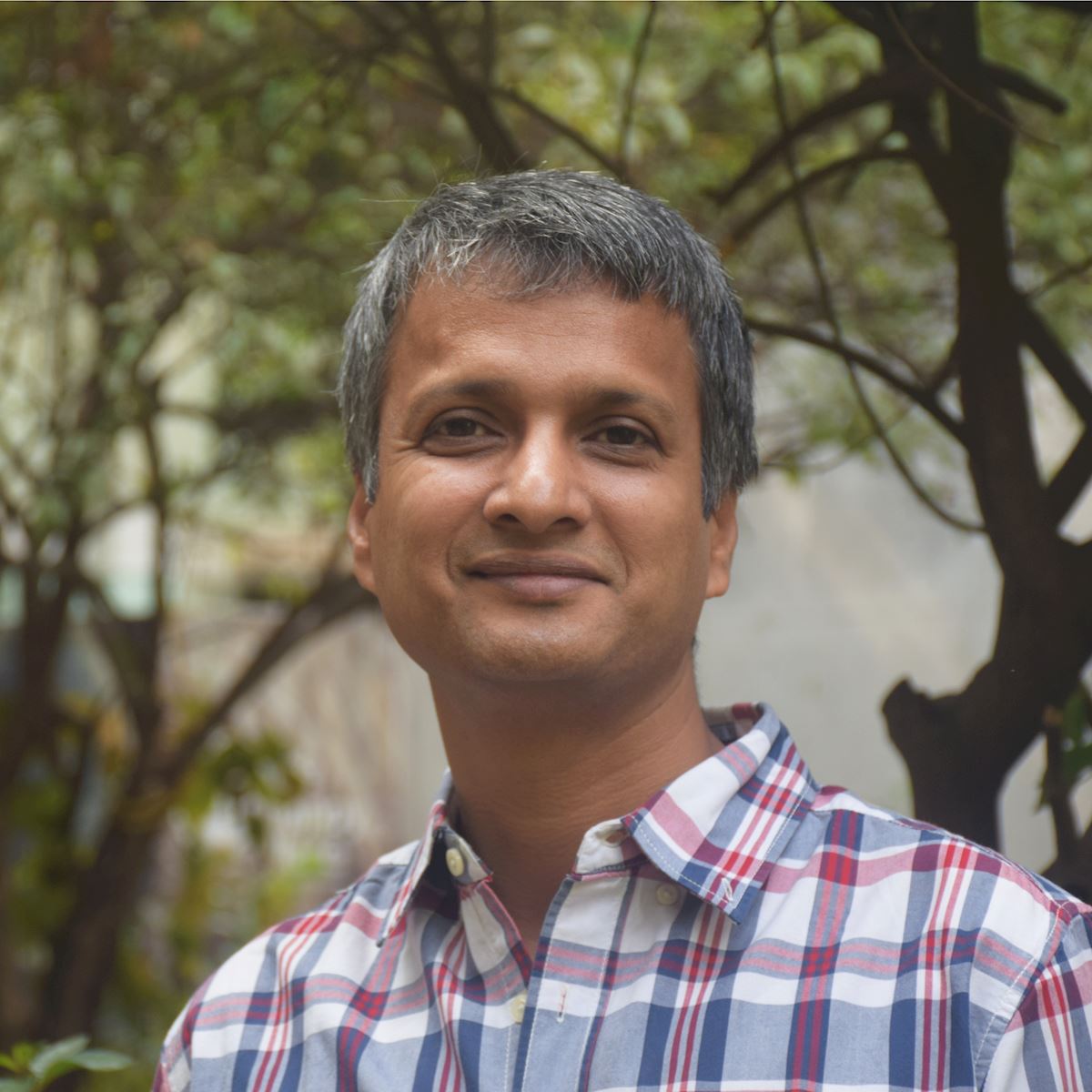 "How we engage with the world around us, connect with people and make meaning of our lives shifted dramatically during the pandemic. It stirred within many the desire to step up and do something to support the crisis that affected us all. Today, iVolunteer Awards sheds light on the new face of volunteering: youthful, digital, community driven, all brought together by a common ethos: we're human because we care."
Shalabh Sahai, Co-Founder & Director, iVolunteer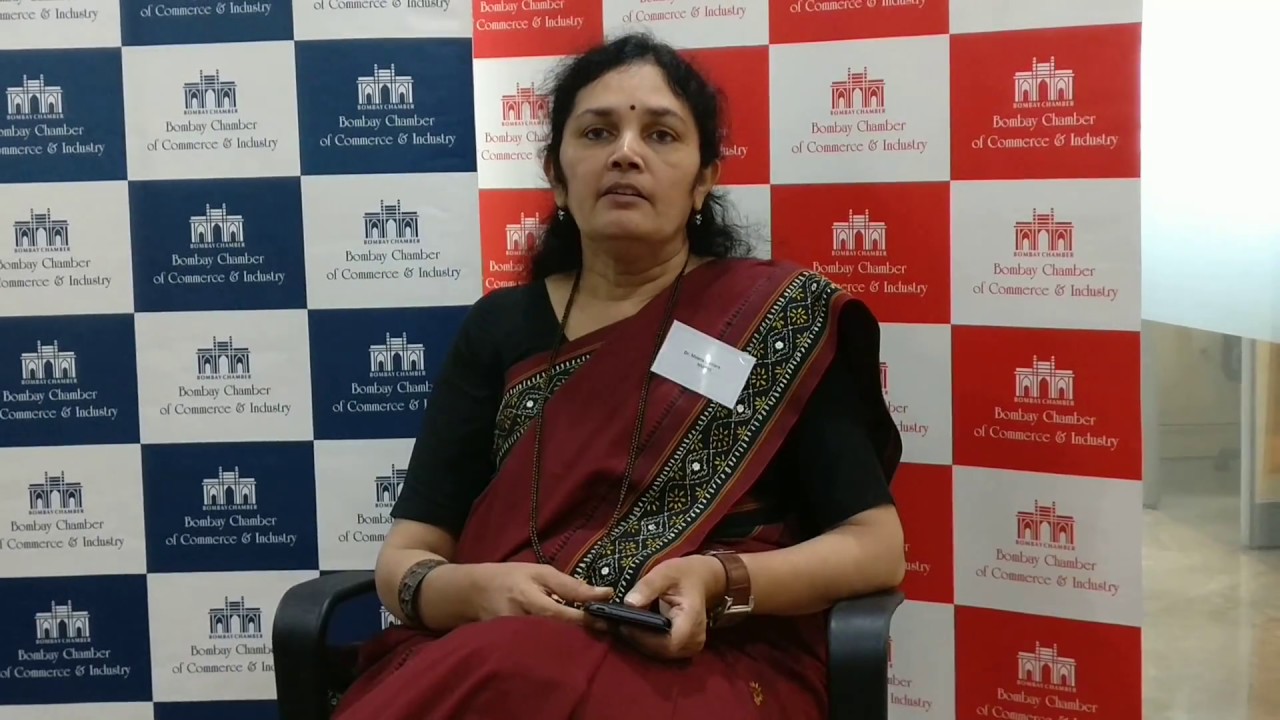 "I believe that the lesson iVolunteer Awards has shared with us is how do we celebrate volunteerism, and it is not just awarding and rewarding people but actually to motivate them so the spirit does not die."
Dr. Meena Galliara, Director, Jasani Center for Sustainability Management & Social Entrepreneurship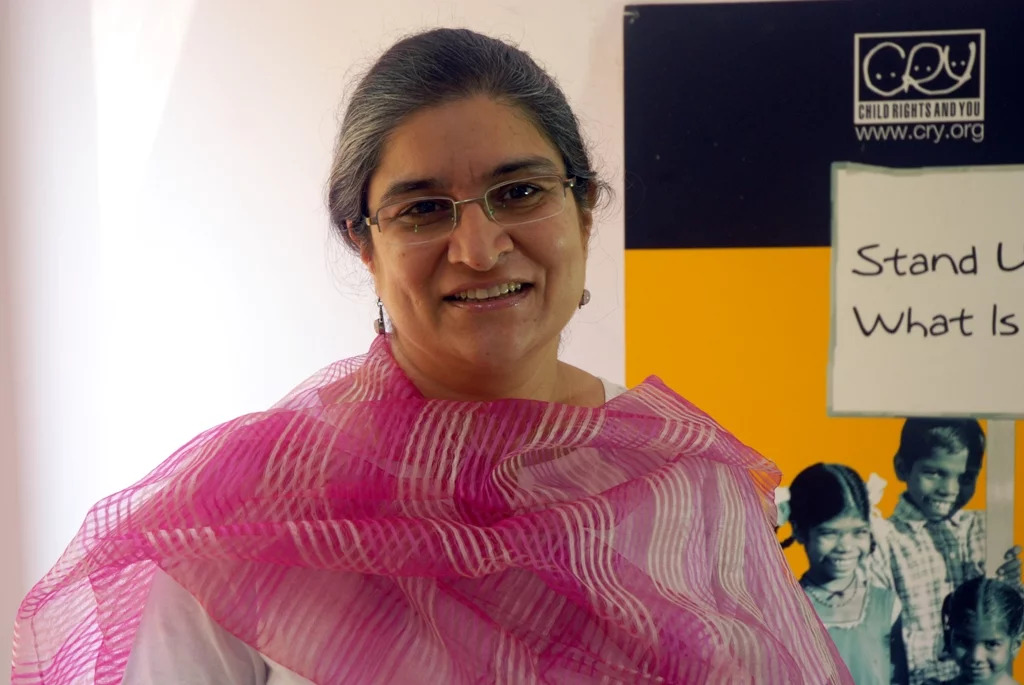 "What used to be a trickle, today is a flood. People come in with the most amazingly diverse offers of what they do, what they want to do, we are truly blessed as an organisation by what they add to our work. Volunteers truly are for organisation like us I believe, multipliers"
Pooja Marwah, Cry
"iVolunteer Awards is a great initiative which recognises the volunteer across categories, right from an individual level to a Corporate to an NGO. It is very important to have awards like this because it inspires others people, it celebrates goodness, it celebrates as to how individuals, Corporates and NGOs can contribute to society"
Prerna Langa, Yes Foundation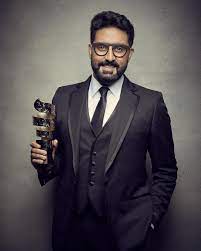 "Every cause is worth fighting and volunteering for. I believe actions speak louder than words and till the time each human being does his duty and volunteers in his own capacity, we can go a long way"
Abhishek Bachchan, Actor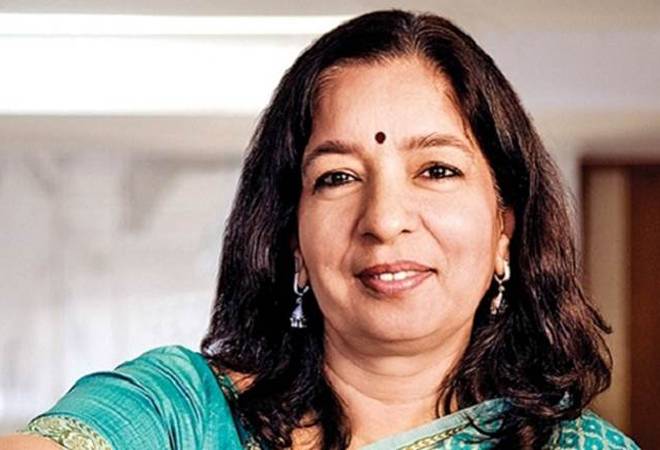 "People are an important part of the Company. Volunteering makes a lot of difference to the employees and it makes a lot of difference to the organisation too"
Shikha Sharma, MD & CEO Axis Bank
iVolunteer Awards 2022 Winners