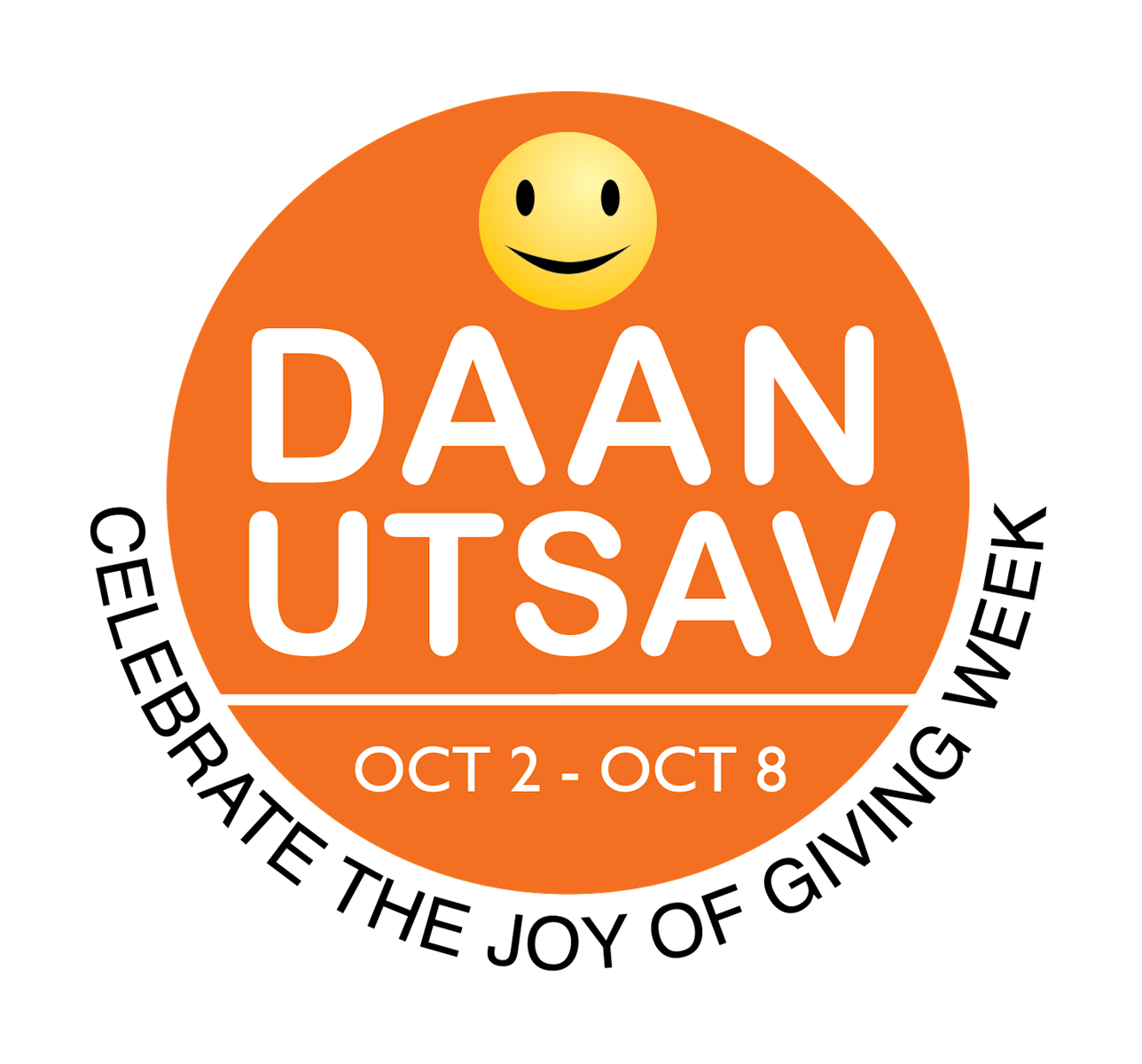 What is Daan Utsav? Earlier called the Joy of Giving Week, Daan Utsav is India's 'festival of giving'. Launched in 2009 and celebrated on Oct 2-8 every year, the festival encourages everyone to celebrate "Giving" – time, money, material, skill or just love… Like all festivals - Diwali, Id, or Christmas - individuals, familiies, communities join in and celebrates "Giving" across all religions, castes and social strata. For #DaanUtsav2020 - iVolunteer initiated #goVirtual: In a time where everything went virtual so did iVolunteer's Daan Utsav celebrations.
20k in 21 - thats the iVolunteer goal for DaanUtsav2021. iVolunteer has been actively celebrating Daan Utsav since 2010 and has reached out to thousands of volunteers over the years through multiple engagements designed especially for our valued partners, volunteers and community. As iVolunteer celebrates its 20 years of service to volunteering, we have taken on a target to engage 20,000 volunteers directly during Daan Utsav 2021.
We have multiple opportunities for you to join virtually and a few in-person DIY (Do It Yourelf) too! Key initiatives:
For Volunteer Leaders, eager to organise an act of service with their friends and family or neighbourhood, check out the call for Seva Sandwich hosts
Keep visitng as we add more options here. And share these widely in your networks - lets helps spread the joy of giving
Please wait...
Daan Utsav opportunities
Volunteer Opportunity Search