International Volunteers Program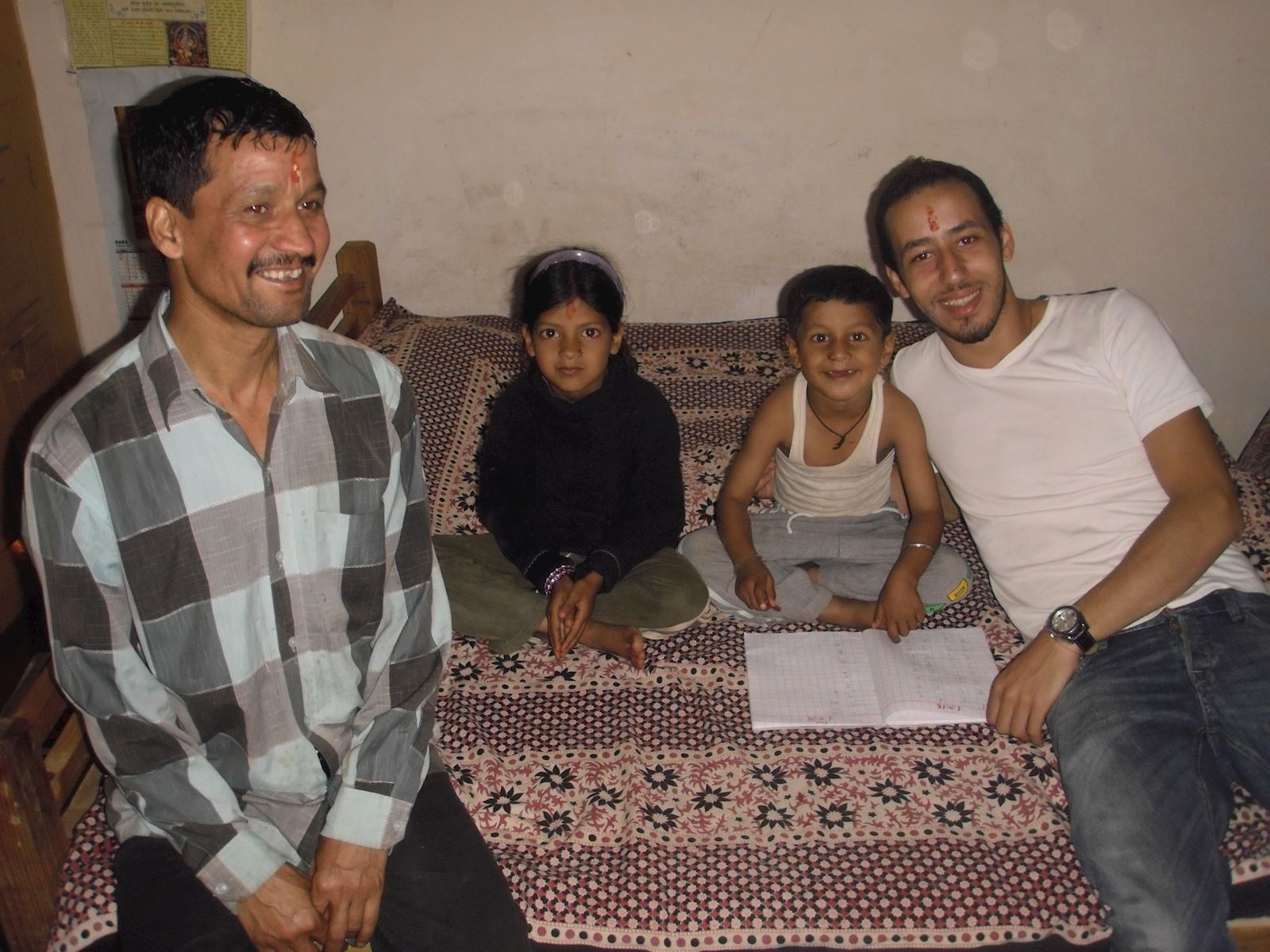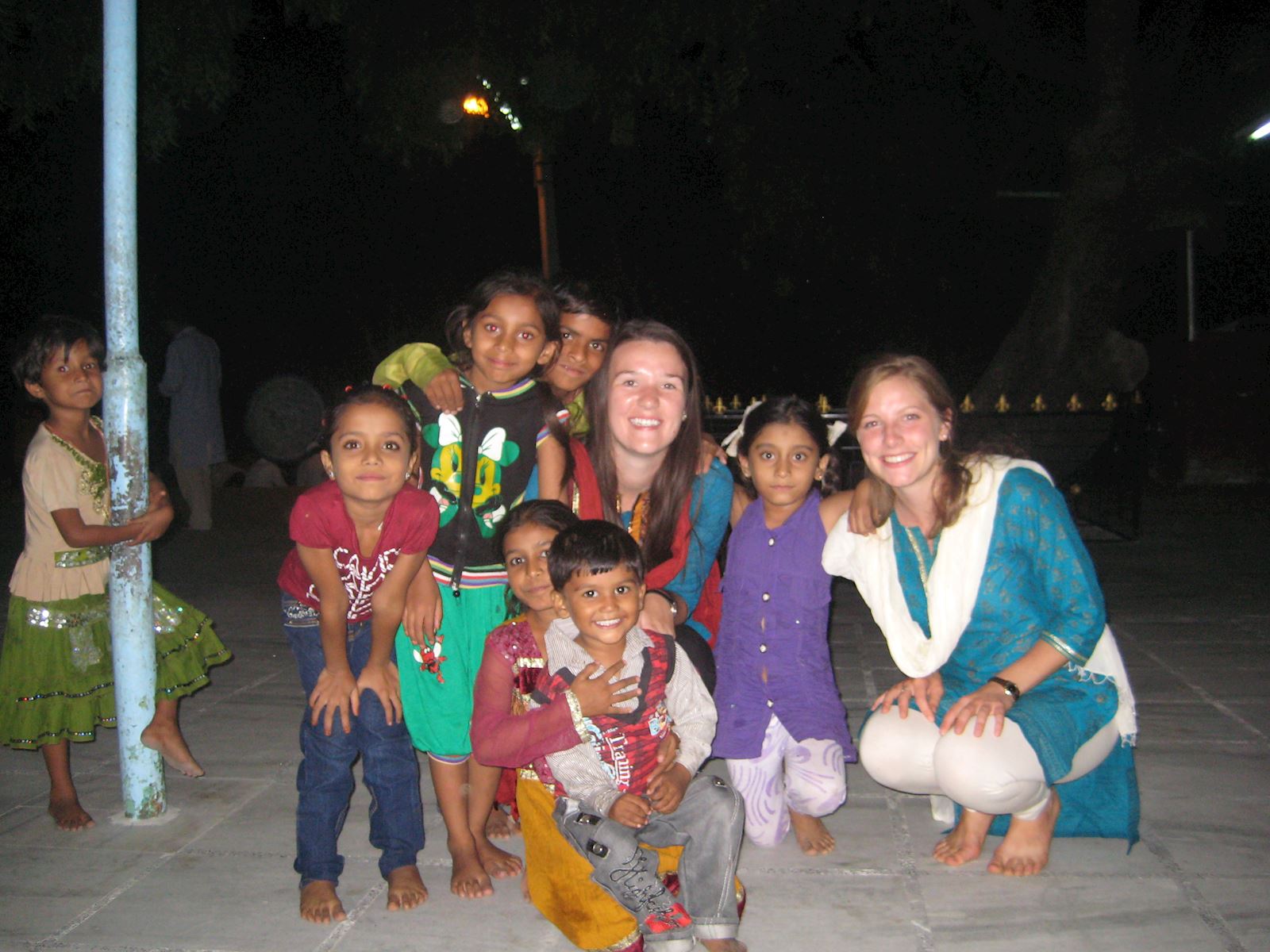 "If there is one place on the face of earth where all the dreams of living men have found a home from the very earliest days when man began the dream of existence, it is INDIA." – Romaine Rollan
Our international volunteering program was set up in 2010 with the objective to invite overseas volunteers to stay and work in India with our partner NGOs. Over the last eight years, we have successfully placed 1000+ volunteers from 10+ countries. The value and USP of our program is:
Customized volunteering opportunities ranging from 2 weeks to 1 year for every individual matching their skills and passion with the needs of our partner NGOs.

Diverse opportunities across multiple social causes like child education, women welfare, support for differently abled, health and hygiene, culture/art exchange, admin, ngo support and policy formulation.

On the ground support and guidance for every volunteer. Our program managers assist volunteers from arrival in India until their departure. Pre-project orientation sessions led by our seasoned volunteer managers, regular progress check-ins with NGO and volunteers, guidance on cultural nuances, lodging and boarding support ensure hassle free experience for volunteers and value creation for our NGO partner
Where we work
IVP volunteers come from a range of countries, backgrounds and experience. From young people to experienced health workers from all over the world, our volunteers have stepped forward and taken action. We thank them for their on-going support and commitment. Based on the requirement from our partners we place them. Our partners are based in most of the cities in India. iVolunteer has an office presence in Mumbai, Delhi, Pune, Hyderabad, Chennai, Bangalore and Kolkata. But this does limit our work to only these cities. With strong partner support we also work in – Udaipur, Ahmedabad, Bhopal and Dehradun
Volunteer Speak
I loved my volunteering placement. This was my 6th trip of volunteering and by far my best experience. I loved who and where I volunteered. What I did and what I was doing mattered. I did not want to leave. - Lacey Joachim, US (Volunteer from Sep-Dec'16)
My volunteer project was an extremely eye-opening and pleasurable experience. It was very comforting to work with such open people who truly value your knowledge and capabilities, and it was even better getting to know all the underprivileged children from the Delhi slums. I felt like I was truly able to make a difference teaching the English, sharing my experiences, learning from their vast knowledge and unique everyday challenges, and providing them with resources/ tools for them to continue to succeed in the future. It was extremely touching and motivating to see these young children pursue despite immense adversity, and it only made me more aware and appreciative of life. - Aditya, UK (Volunteer from Jan '18)
The volunteer project was a great learning experience. Being at a small school helped me to get to know many students. I loved talking to teachers and learning about India. Language was sometimes a constraint with younger children but working with older kids was easier. - Trevor Bruhn, US (Volunteer from Mar 17)
Partner Speak
"I like the way you match volunteer skills to our needs. With our resource constraints, volunteers are great help to drive important initiatives. Love their energy and always thankful to them for making our organization their home" -Sunita Director, SSMI
"Today is a landmark day in the history of Parivartan. All our students who appeared for their National Open School. Baking and Confectionery Exam have cleared their exams. This could not have happened without the unstinted support from the entire team of iVolunteer. All our parents send their sincere most gratitude and love to your whole team" -Manjeer Gupta Founder, Pordac
To begin your volunteering journey and explore India just contact us at India with the location preference, cause close to your heart and duration for volunteering and we will revert back with a suitable project details.