Mission: To bring volunteers and organisations together to share time, skills and passion to promote India social development.
iVolunteer delivers impact in 12 social development areas -
Education,
Poverty Alleviation,
Environment, Health, HIV-AIDS, Gender Equality, Human Rights, Disability,
Youth Welfare, Elderly Welfare, Child Welfare & Active Citizenship.
It achieves its mission by working closely with these volunteers at one end and with organisations that work on these impact areas at the other end.
Beginning from 2001, iVolunteer now engages 17,000+ volunteers every year through a range of programs. It partners with a strong network of 300+ credible non-profits across India through iVolunteer Centres in Delhi, Mumbai, Bangalore, Chennai, Kolkata, Hyderabad and Pune. iVolunteer programs have been supported by the most credible charitable foundations and has also developed strategic employee volunteering partnerships with some of the top companies operating in India.
iVolunteer is also convenor of India's first and only recognition focused on volunteers - iVolunteer Awards.
Recognised by global initiaitves promoting volunteerism iVolunteer is recognised as the leading organisatin promoting volunteerism in India and is an active member of the Points of Light Foundation, Global Pro Bono Network and IAVE amongst others. Read more about our global connect: www.ivolunteer.in/Global-Connect
Check here to see how you can work with us.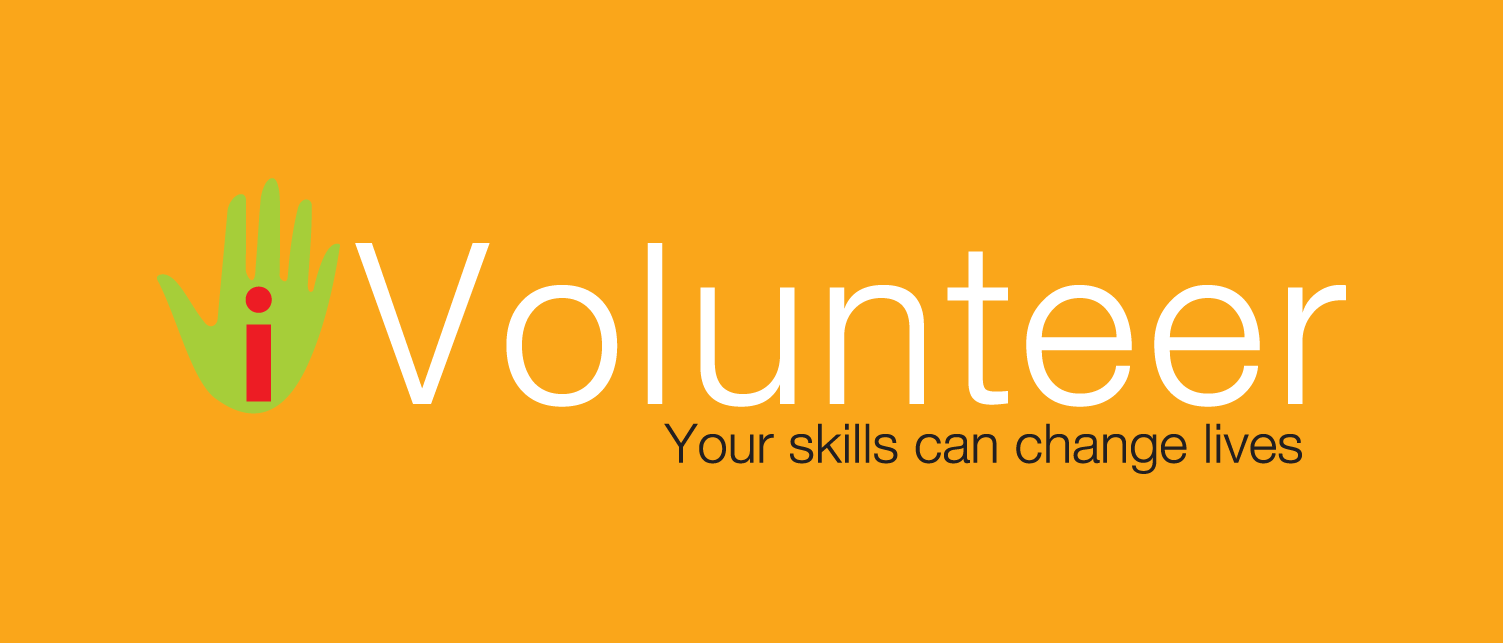 HIV and AIDS, Child Welfare, Civic & Community, Disability, Education, Human rights, Elderly people, Environment, Gender, Health, Animal Welfare, Other
Animals, Families, Homeless, LGBT (Lesbian, Gay,Bisexual,Transgender), Low-income Communities, People with Disabilities, People with Health-based Concerns, Other