Tell A Story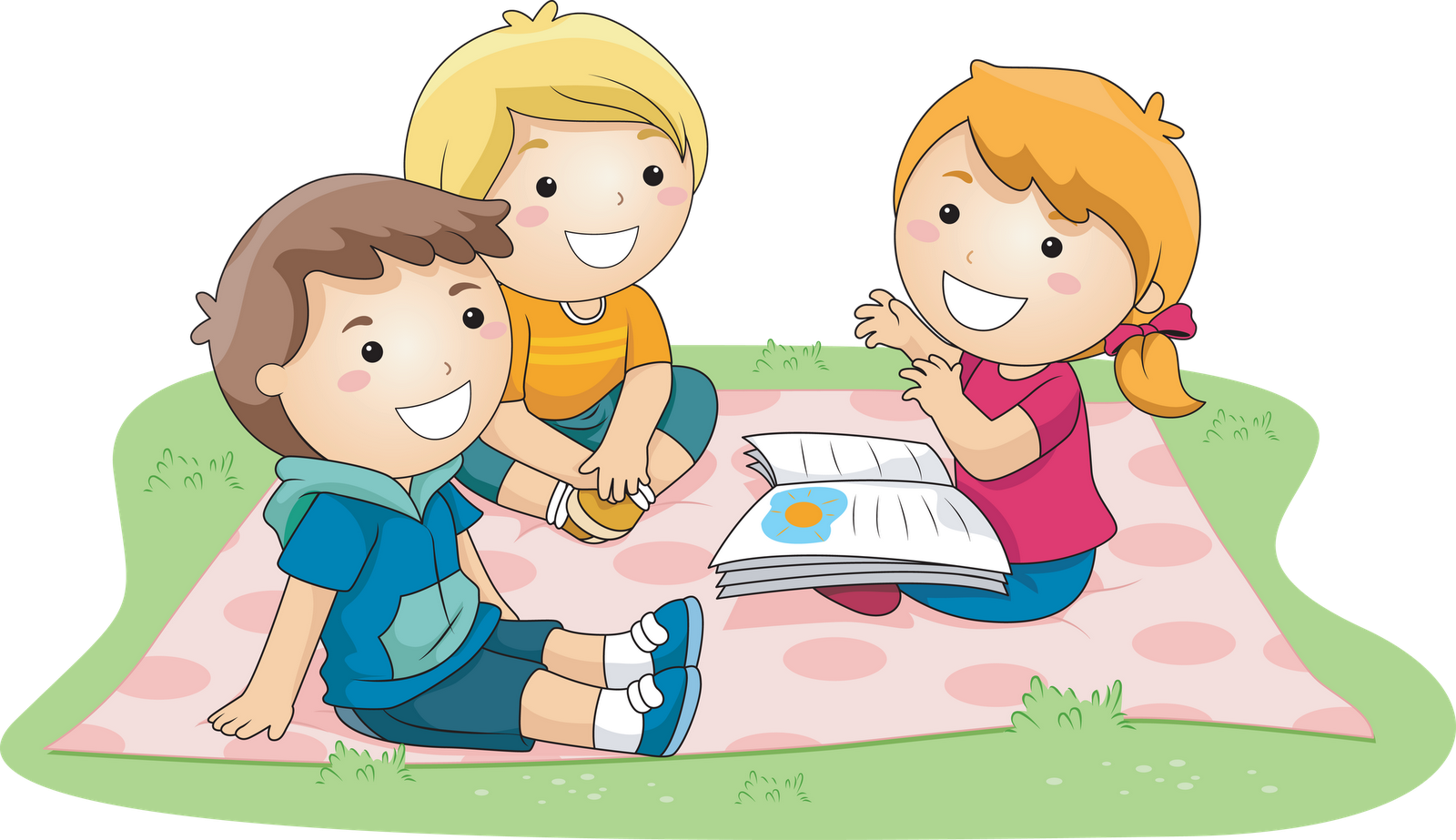 Once upon a time, there was a child named Renu who loved listening to stories. Sadly, she had finished all the stories from her storybook and because of the lockdown, she could not get another storybook...
Would you like to help Renu and all the children out there who love stories by telling your stories or reciting classic stories to them? If yes, come join us in our initiative Tell a Story (Volunteer Now)
This is a simple initiative that gives people the opportunity to volunteer to record audio stories in vernacular languages for children aged 4 to 10 years throughout India. We would appreciate it if the content was in vernacular language due to the dearth of content out there. Languages could be Hindi, Marathi, Tamil, Gujrati, Konkani etc.
Did your eyes light up every time it was storytime? Help us do the same for other children out there. Pull out all the stories your grandparents or parents read to you when you were a child and share them with our little ones. Pass on the wonderful folklore that you heard as a child to the next generation.
These stories are going to reach children through our various NGO partners who work with children in different states of India.
One of iVolunteer's largest volunteering initiatives, we aim to engage 10,000 volunteers who are interested in recording audio stories. These stories could be in any Indian language and need to be 4 to 5 minutes long. If you are interested in the same please apply for the opportunity: Volunteer for 'Tell A Story'
Come relive your childhood and help us put a smile on a child's face!
Children Stories podcast in multiple Indian languages & dialects, contributed by volunteers
Volunteer Opportunity Search