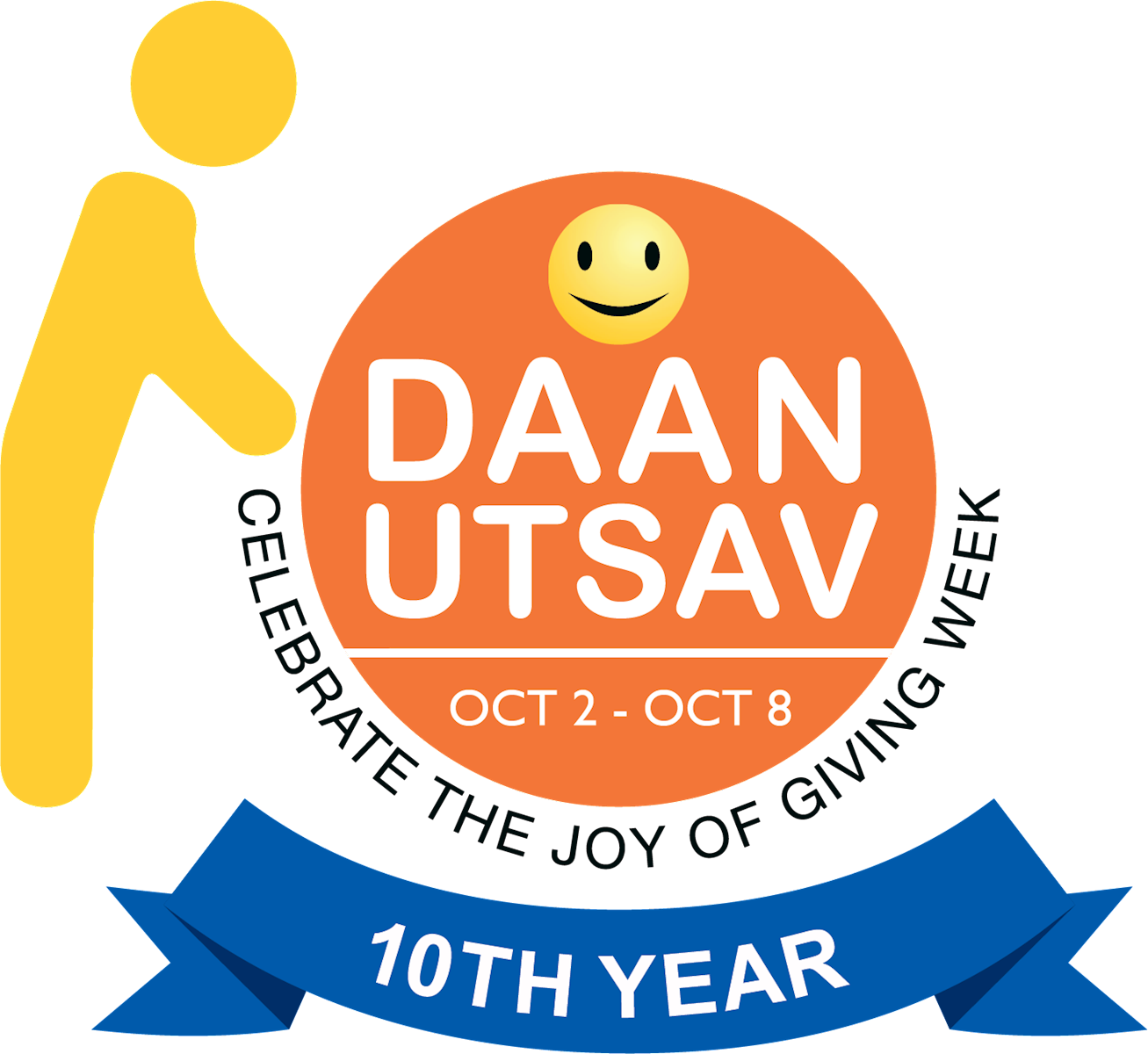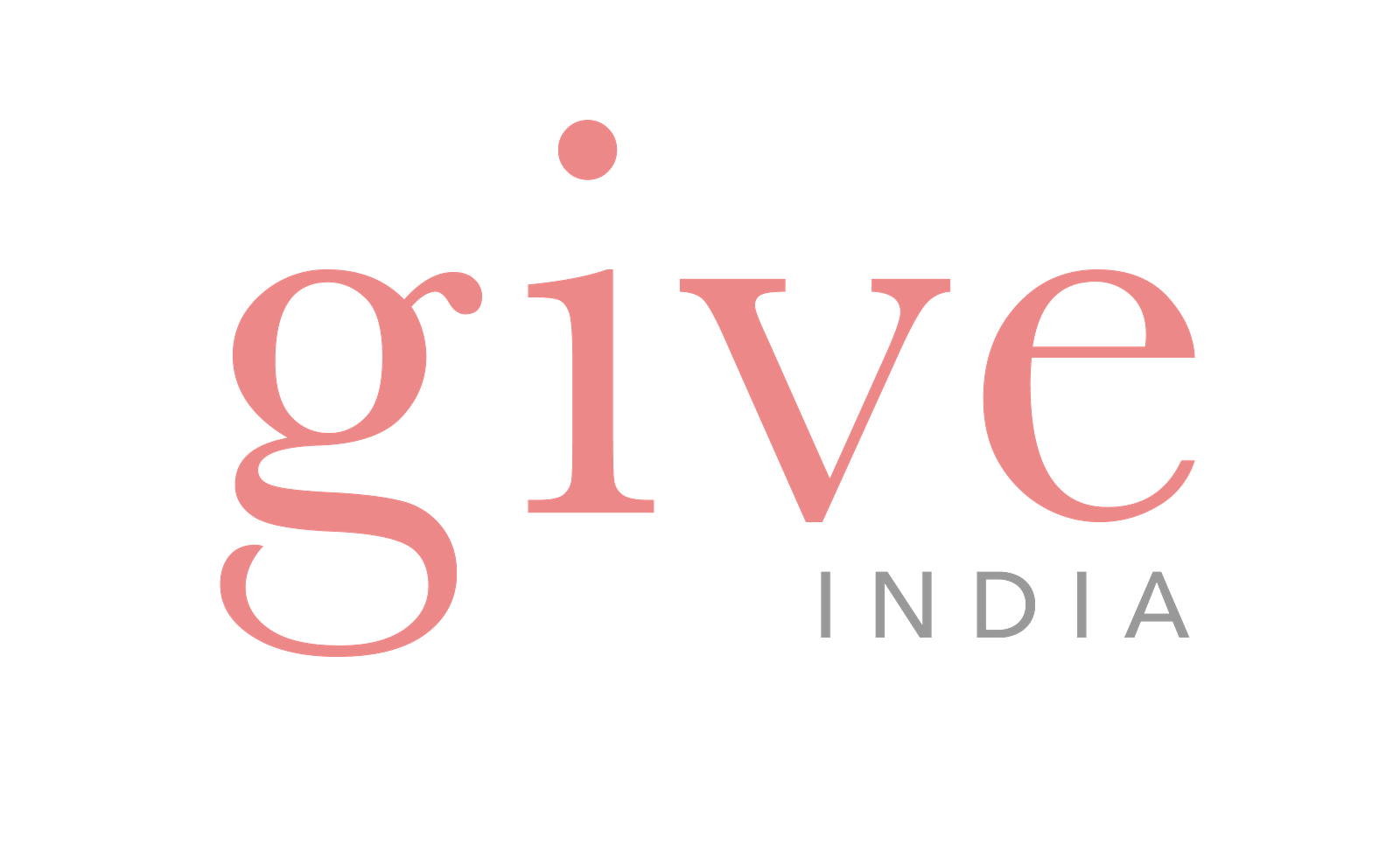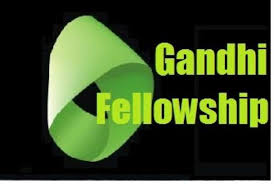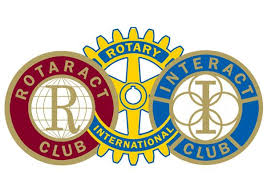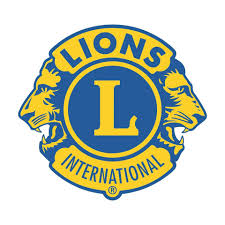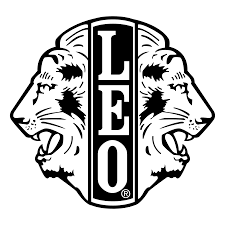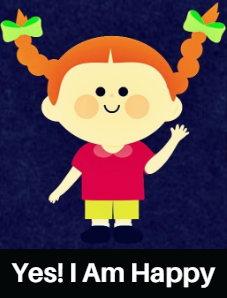 This DaanUtsav let's spread the message of sharing with help of recycling. iVolunteer, Connect For, Saturday Art Class, AISEC and many more organisations are coming together to conduct an Art Paathshala in 100s' of schools across Mumbai.
Engaging 10s of 1000s students on 6th October, Saturday.
1000s' of volunteers will come together to conduct a 2-hour long session helping children make Paper-Bags using old newspapers and donating them to shopkeepers in and around their community. Through this activity, the children will adopt & promote the practice of reuse, reduce and recycle.
Moreso, it will inculcate a sense of sharing and giving among the children while creating an awareness about maintaining cleanliness in our society.

On the Saturday of 6th October 2018, our children will be "GIVING BACK", helping reduce waste, moving towards a cleaner & greener India.

Join Us Now. VOLUNTEER!
Volunteers commit to support children for the project in the allocated school on 6th October 2018. We believe everyone can volunteer
Role & Responsibilities
Read the lesson plan; view & understand instructions of the activity via video
Bring last 7 days newspaper on the day of the event
Manage Students on the day of activity
Assist kids in the activity of making paper bags & create design as per instructions
Pidilite Industries under their Fevicreate Initiative will be supplying Rangeela Tempera Colors and Fevicol A+
Time Committment:
Before Event: 1-2 Hours to understand activity instructions & practice bag-making
6th Oct: 3-4 hours
Please do read the Child Protection Policywhich is mandatory for all participating volunteers and volunteer leaders.
Please wait...