Plune Ploggers was founded by Vivek Gurav in 2019. It is the first of its kind team plogging every weekend in different areas in Pune. Pune ploggers have completed 180 successful plogging drives till now. In the last eight months, they have conducted nearly 100 plogging drives in Baner Hills, Dighi Hills, stretches of river Mutha, Pune railway station, and Sinhagadh Fort. They also have plogging chapters in Mumbai, Nashik, Nagpur, Aurangabad. They have started 3 interesting initiatives:
Plogging (Picking up plastic while jogging)

Chalk of Shame (Drawing chalk rangolis beside cigarette butts to shame those cigarette smokers who litter the environment by throwing cigarette butts on the road or water sources instead of dustbins)

Ecobricking (

a campaign during this pandemic to mobilize the citizens locked inside their homes, to make use of their leisure by segregating waste and sort plastic out of it. The plastic will further then be used by the team of Pune Ploggers to make "Eco-bricks" - which are plastic bottles stuffed with plastic covers and material of plastic to set the volume and strength to utilize them as usual clay bricks in construction.)
Mission Statement:
A city with efficient waste management habits inculcated in its citizens and totally driven by people's participation who have a sense of responsibility towards our planet and one's own country's well-being.

A planet with a sustainable climate for generations to come.

To be an agent of change in the field of waste management and sanitation habits.

To improve the lifestyle of citizens and help them make sustainable choices.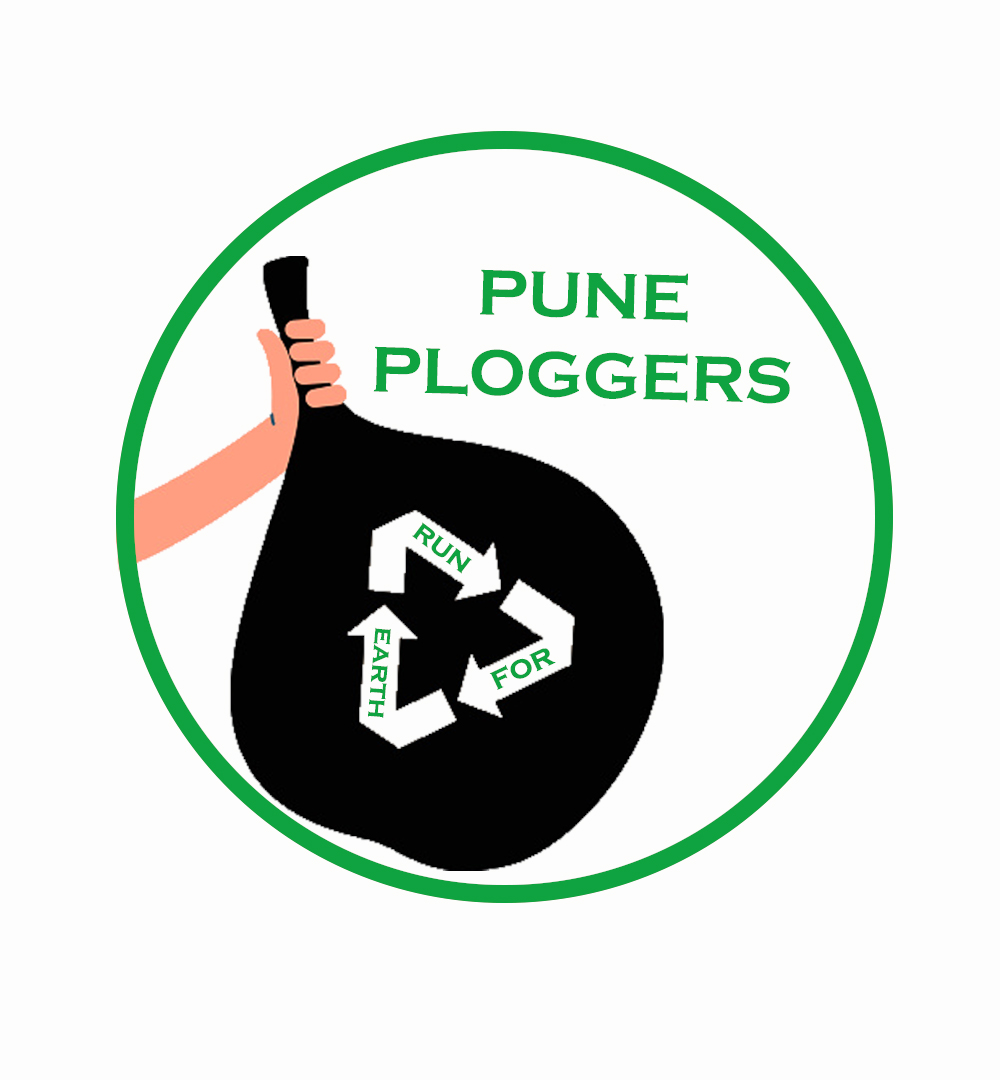 Pune, MAHARASHTRA, 412105