About us.
SP Seva Sansthan Foundation was founded in the year 2014 aiming to achieve great facts in the non-profit segment. We Registered our organization In 2021. The primary focus is to alleviate on the problems of the poor and their struggle to obtain a life of justice and dignity focusing on Child Welfare, Women Empowerment & Rural Development. An in- depth understanding of issues in the area and consistent support from community members, have led the organization to undertake and implement various need based interventions on education, health, environment, and skill development at grass root level.
MISSION
To work/act as an 'agent of change' to help the poorest of the poor access and actualize their Right as enshrined in the constitution of India. The basic idea behind SPSS
FOUNDATION was to help those who are the most vulnerable (poor, children, women, old and sick) and are in dire need of help. SPSS Foundation strives to encourage individuals to reach their full potential, lead happy, healthy lives with dignity and make them capable of making meaningful contributions to society and shaping up a sustainable society for future generations by instilling futuristic ideals into our practices. From the very inception of organization, it has been our constant Endeavour to follow complete commitment and transparency towards our objectives.
Vision
Work As a Catalyst In Bringing Sustainable Change In The Live Of Underprivileged Children, Youth And Women, With A Life Cycle Approach Of Development.
We do not think that What the Country Has Given Us, We Think That What the Country Get From Us.
Range of Activities:
1. Education
2. Environment
3. Health
4. Livelihood
5. Rural Development
6. Women/Girl's Empowerment
7. Indian Culture
8. Animal Welfare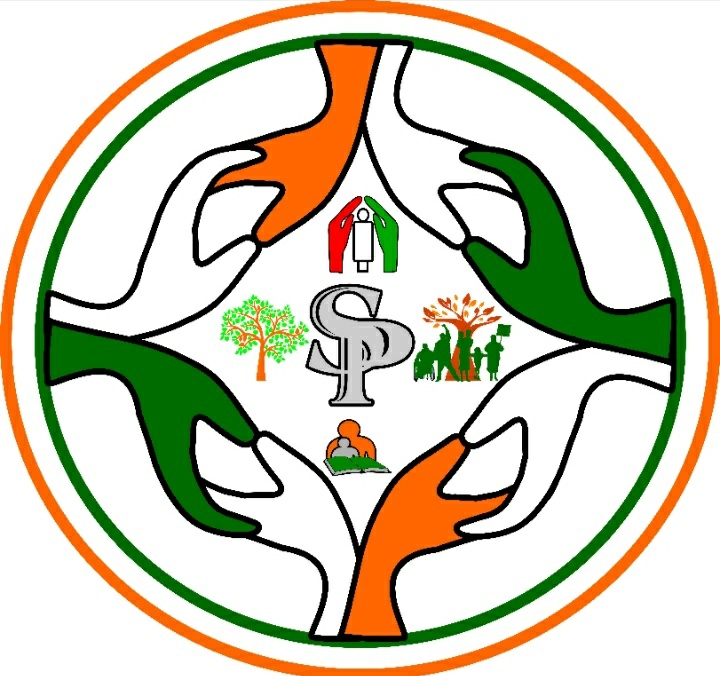 RAJSAMAND, RAJASTHAN, 313332