About us.
NGO SP Seva Sansthan Foundation was founded by under graduated student, as a nongovernmental, non-profit and non-political organization In Year 2014 But Register In 2021. The organization was established as the will of citizens to participate actively in Protection of Poor People, as well as to take an active role in the Social development through Help to Needy People in Every Field.
MISSION
To work/act as an 'agent of change' to help the poorest of the poor access and actualize their Right as enshrined in the constitution of India. From the very inception of S.P. Seva Sansthan, it has been our constant Endeavour to follow complete commitment and transparency towards our objectives. We believe the organization, or for that matter any individual, whose fundamentals are based on virtues of honesty, ownership towards the society we live in and regard to human dignity, are bound to grow in the right direction and the last few years have been a testimony to this philosophy. The basic idea behind SP SEVA SANSTHAN FOUNDATION was to help those who are the most vulnerable (poor, children, women, old and sick) and are in dire need of help. After initial extensive debates, the founding members of SP SEVA SANSTHAN FOUNDATION organized themselves in the movement towards the above causes and consequently articulated the aims and objectives they had in mind.
Vision
Work As a Catalyst In Bringing Sustainable Change In The Live Of Underprivileged Children, Youth And Women, With A Life Cycle Approach Of Development.
We do not think that What the Country Has Given Us, We Think That What the Country Get From Us.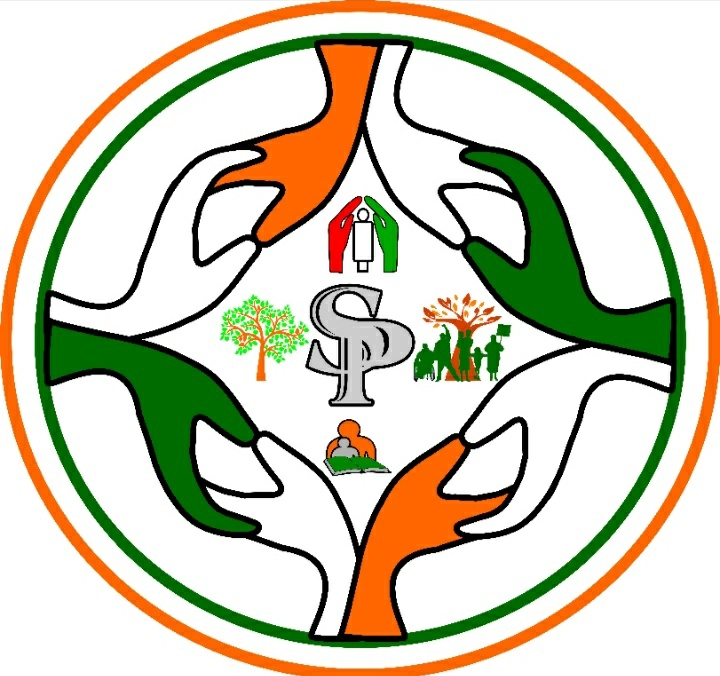 RAJSAMAND, RAJASTHAN, 313332